Back in 2000, the owner at RQ Tinting attened the Window Tinting Training school in Texas and practiced his methods on mobile tinting services and 2016, he opened RQ Tinting in Langley.
RQ Tinting takes pride in all his work and always strives for quality and great customer service. We use computer precision cutting software so that your tint film is a perfect fit. This eliminates the risk of scratching your car by cutting the film to fit on your car window.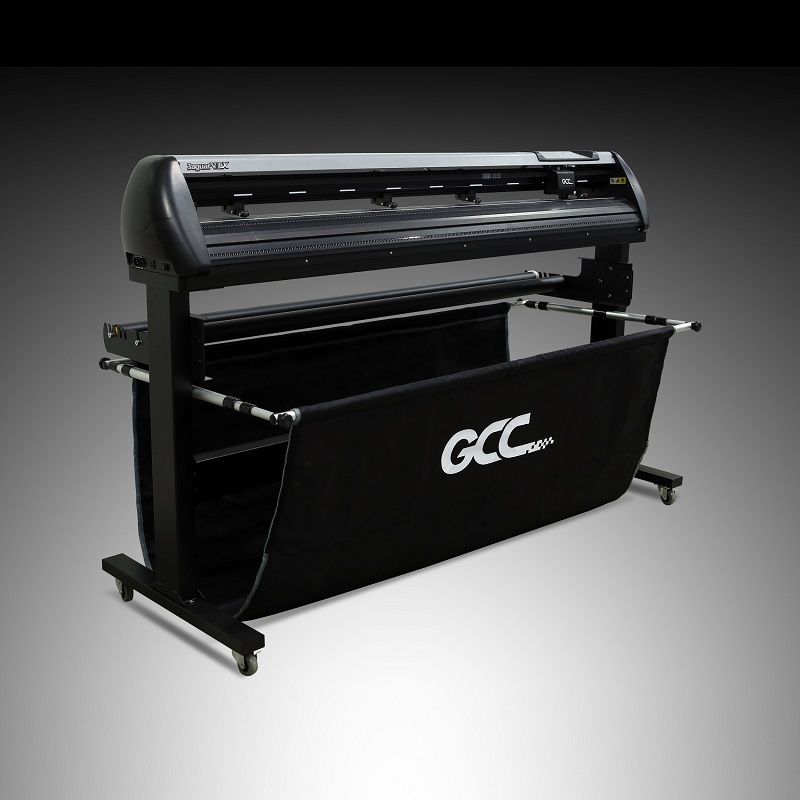 Computer Cutting Machine
Designed so you can use almost any sized plotter as long as it can cut film. To do one-piece rear windows you need material.
Request a quote
Contact us today for a free tinting estimate.

6086 196 St, Langley, BC V3A 5X3

604-773-3325

rqtinting@gmail.com

Mon - Sat 10am - 7pm, Sunday OFF
Request a quote